<![if !vml]>
<![endif]> <![if !vml]>
<![endif]><![if !vml]>
<![endif]><![if !vml]>
<![endif]> <![if !vml]>
<![endif]>
Axis Youth Productions Musical Theatre Company
Presents
<![if !vml]>
<![endif]>    <![if !vml]>

<![endif]> <![if !vml]>
<![endif]> <![if !vml]>

<![endif]>    <![if !vml]>
<![endif]>
Final Rehearsals
Walton Playhouse – December 2013
<![if !vml]>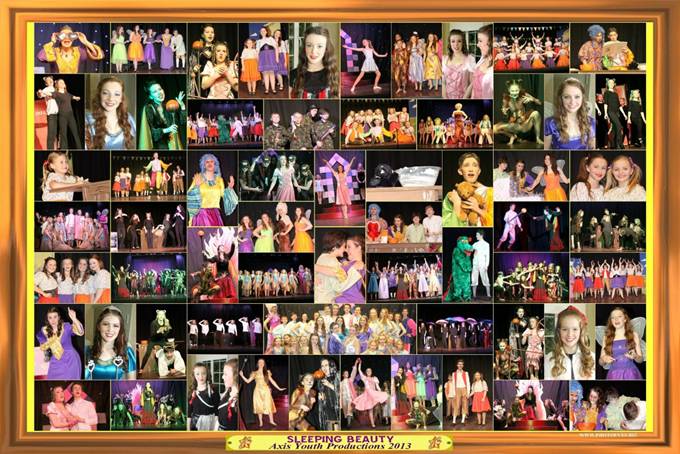 <![endif]>
<![if !vml]>
<![endif]>
Sleeping Beauty images are uploaded (passworded) to Photobox. If you need password, please Email.
You can view the images, download small versions, and order prints directly from the links below via Photobox.
I recommend using the slideshow function for exploring the images with slide bar at bottom
It appears otherwise that in order to view more than a few individual images, it is necessary to sign in
(or create a free account). This is very easy, and where I get all my photo prints from, without problems.
For digital image enquiries and larger requests, please email me:  Alan@PhotoEyes.biz
Photobox Links
DRESS REHEARSAL     (Stage & Backstage)     MATINEE PICTURES
<![if !vml]>
<![endif]>              <![if !vml]>
<![endif]>                   <![if !vml]>
<![endif]>
<![if !vml]>
<![endif]>
WELL DONE EVERYONE !!!
<![if !vml]>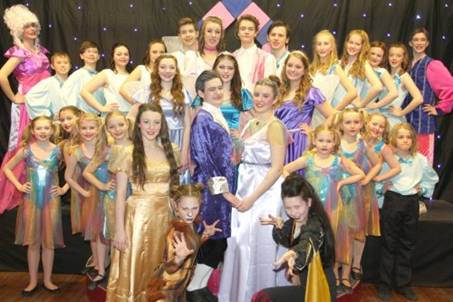 <![endif]>
<![if !vml]>
<![endif]>
Photos by
<![if !vml]>
<![endif]>
<!embed src="http://www.showbiz.uk.net/axis/cinderella/wish.mp3" autostart=true loop=false hidden=true><!/embed>